CONCEPT

A World Natural Heritage Resort
"Kitakobushi Shiretoko Hotel & Resort" is a large-scale resort hotel set amidst the abundant nature of Shiretoko, a World Natural Heritage Site. Here, our visitors will enjoy the ultimate resort atmosphere, with dining featuring vibrant seafood and local ingredients, and luxuriant, all-natural hot spring baths -- all framed by limitless panoramic views of the majestic Sea of Okhotsk.
Since opening our doors in 1960, we have continued to refine our tradition of heartfelt hospitality, as we seek to provide each and every guest with a once-in-a-lifetime experience only possible here in Shiretoko.
READ MORE
Free wi-fi internet access is available for portable computers and tablets around the lobby and lounge. All guest rooms also have internet access.
At Kitakobushi, the focus is on relaxation. Each room type has a charm of its own to enhance your stay. We are committed to offering the warmest hospitality so that each visit is both relaxing and memorable. We invite you to enjoy the breathtaking beauty of Shiretoko's changing seasons.
Main Building Sea view Twin on 7 floor

standard twin with building view(japanese type)

Group room
At Kitakobushi, we take great pride in artfully showcasing local ingredients to represent the beauty of the Shiretoko region. It is our sincere hope that these delicious flavors will become part of your memories of Shiretoko. Please enjoy to your heart's content.
Savor the Taste of Shiretoko
Kitakobushi's sophisticated buffet dining defies classification as "Japanese" or "western" cuisine. Our goal is to provide a completely new style of dining to enhance your experience.
Select from our chefs' painstakingly crafted dishes and browse through freshly-prepared, piping-hot offerings from the open kitchen to create your own one-and-only Shiretoko buffet menu.
Rich mineral spring waters bubble up throughout the majestic land of Shiretoko. At Kitakobushi, we offer a variety of ways to enjoy a relaxing soak in these natural "onsen" hot spring baths, including a bath hall with panoramic views.
Lose yourself in the seas and skies as you forget the hustle and bustle of everyday life. The fragrance of the fresh sea air will refresh you as it whisks you to a world of complete relaxation, recharging your body with the energy of Shiretoko's great nature.
OVERLOOKING THE SEA
Gaze upon fishing boats and cruise boats as they glide across distant seas, or marvel at drift ice that seems to go on forever...
The large windows of our West Hall 8th floor bath hall offer magnificent ocean views during any season.
The hot spring water is mild on the skin, and perfect for relaxing both the mind and body, filling you with energy for another rewarding day tomorrow.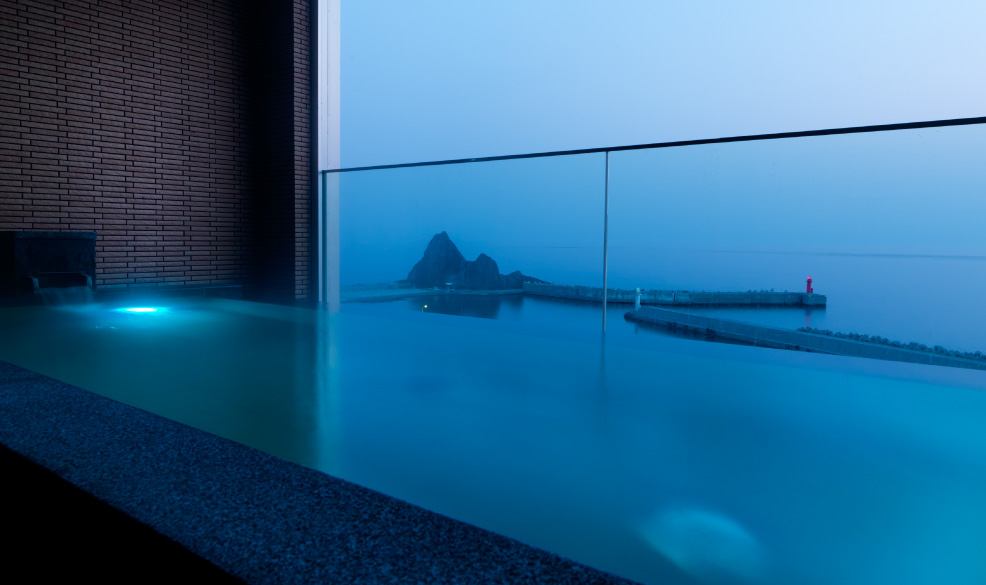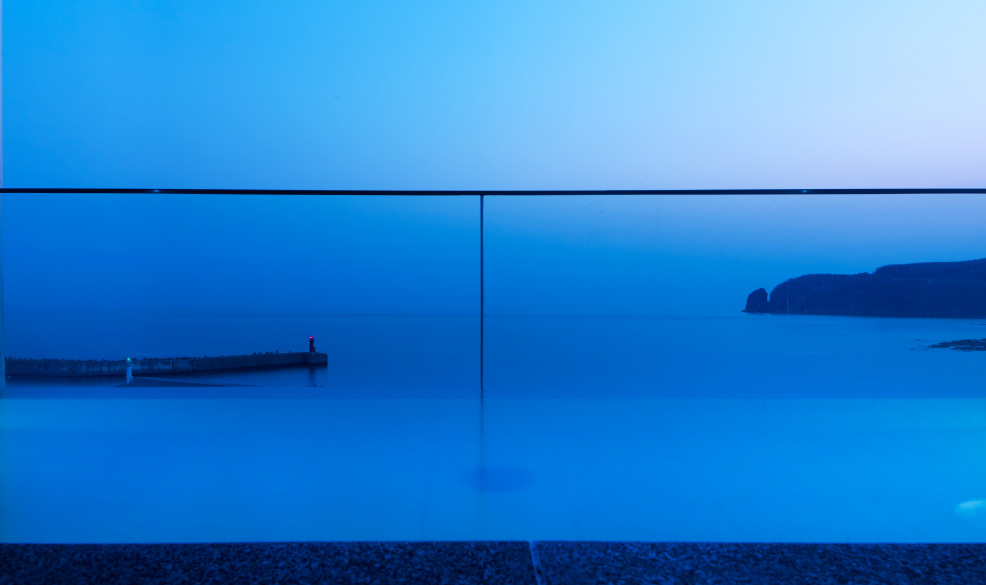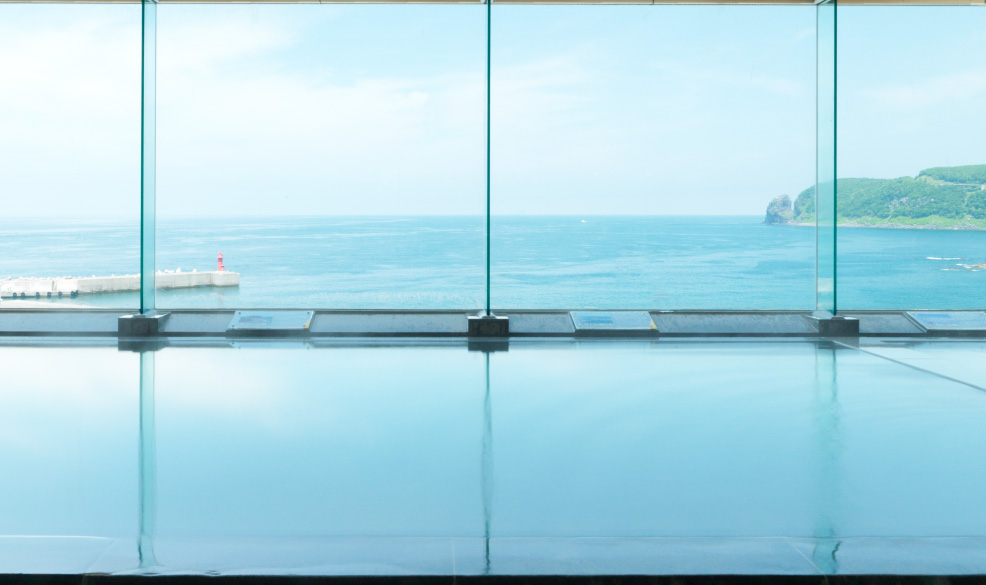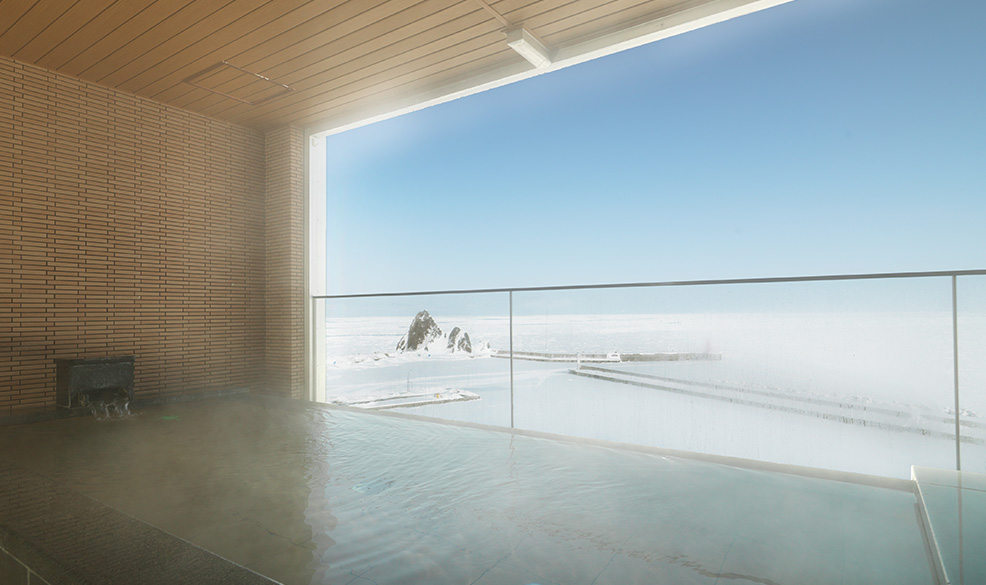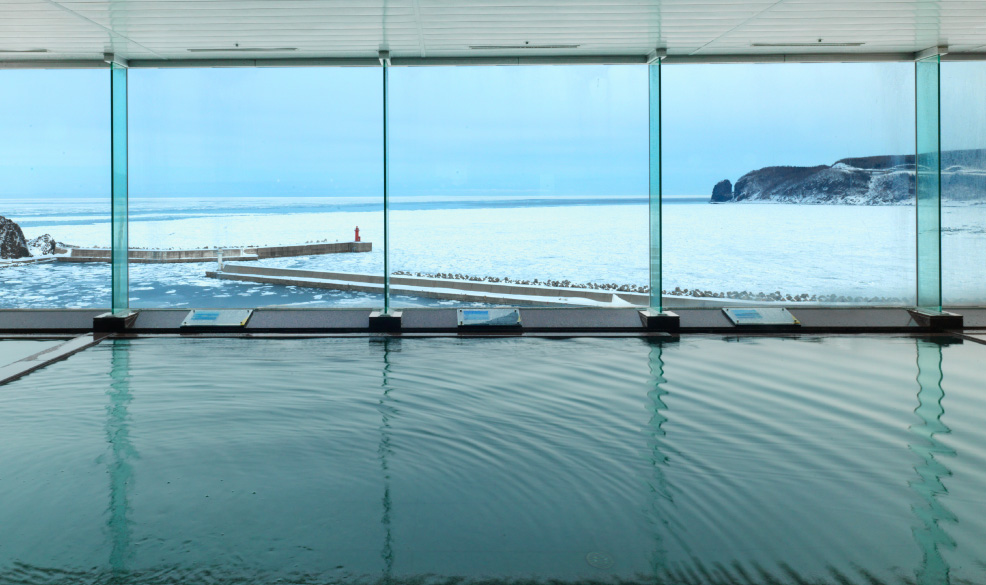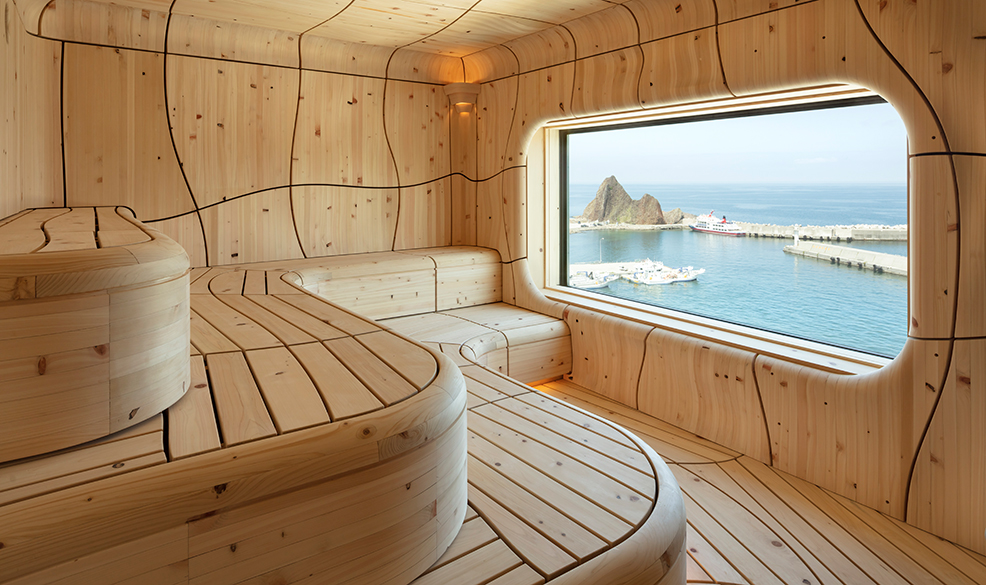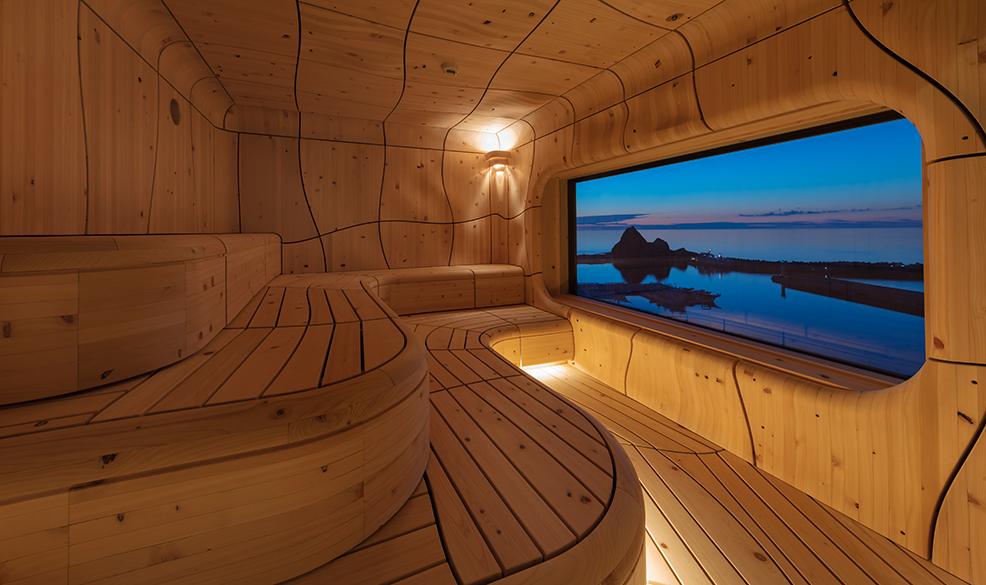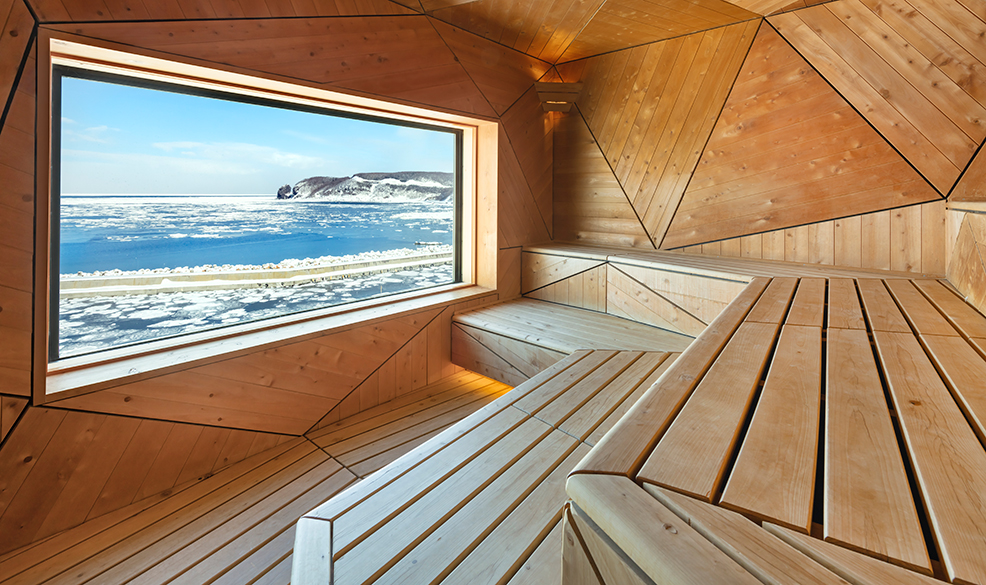 FACILITY
The convenience of a hotel, heartfelt hospitality, and a wide range of activities for nature lovers.
We believe that activity and resort relaxation are both essential elements of a rewarding holiday.
We invite you to enjoy your northern resort visit to its fullest.

Free wi-fi internet access is available for portable computers and tablets around the lobby and lounge. All guest rooms also have internet access.
SHOP
"KAZANE"

LAUNDERETTE

TERRACE

LOUNGE

CIGAR
LOUNGE

KIDS & PLAY
CORNER
"OTOT"

RECEPTION

SHIRETOKO RAIUN SHRINE

PET LOUNGE
ACCESS
172 Utoro Higashi, Shari-cho, Shari-gun, HokkaidoFrom Memanbetsu Airport: Take the bus (airport liner) about 90 minutes and alight at Utoro Onsen terminal. From there, it is about 10 minutes on foot.
GOOGLE MAPS
FROM AIRPORT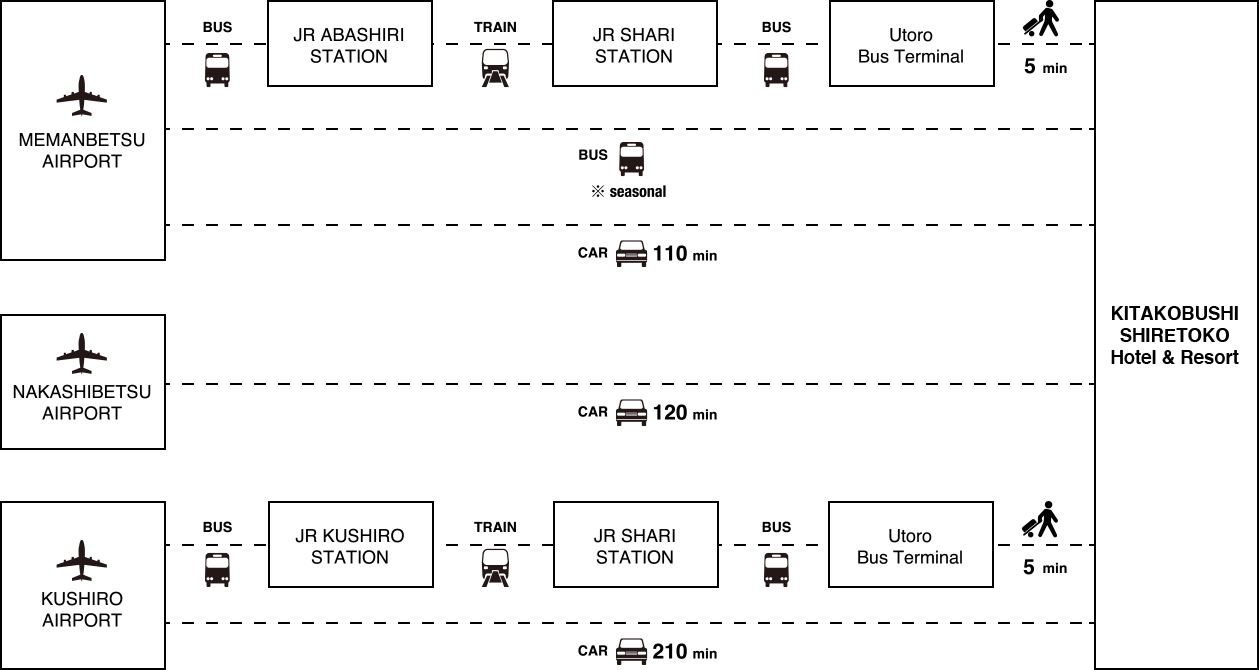 FROM STATION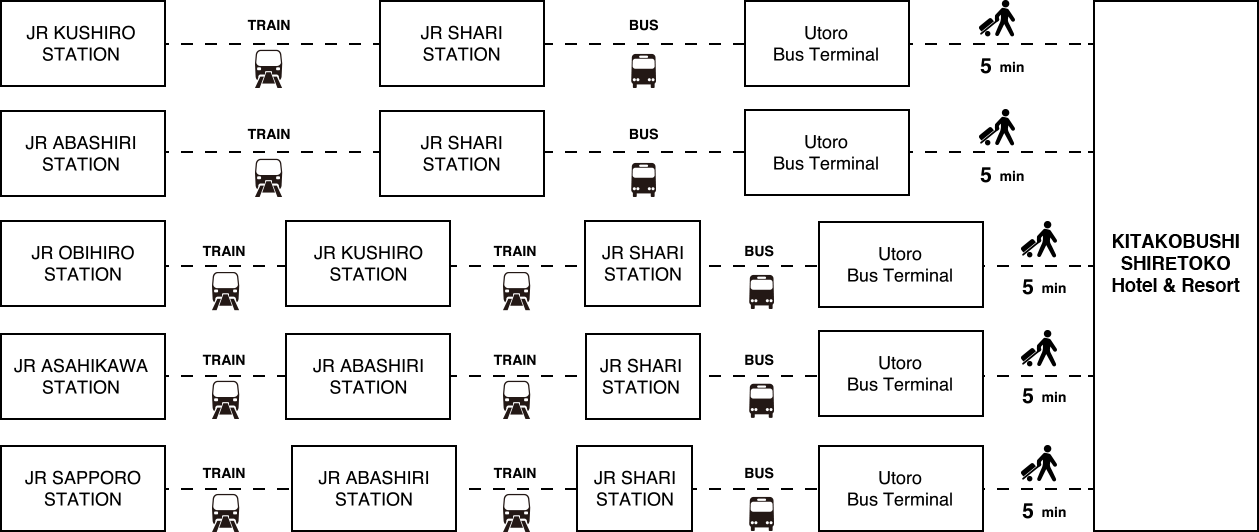 FROM CAR